Stelth is real estate like never before.
Experience the tremendous
individuality of our company that elevates us above our competitors and gives us the opportunity to operate quickly and efficiently.
With a team fueled by passion, leadership backed by experience, and a unique strategic plan that has been developed to streamline the process as a whole,
Stelth is fostering a complete reinvention of the real estate industry.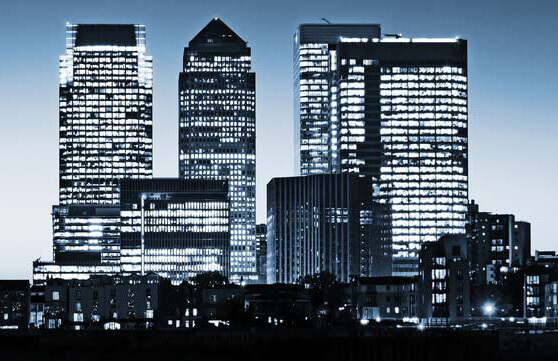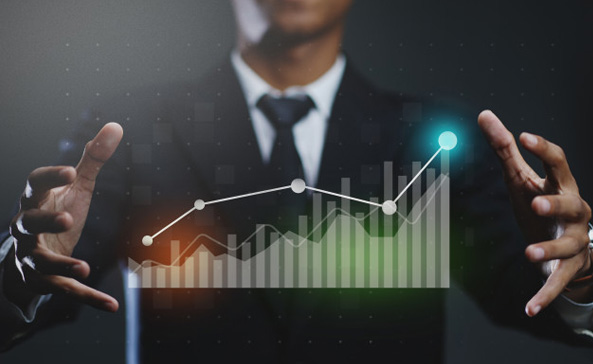 Maximize results
At Stelth, we are focused on results. We take the steps necessary
to target your desires and develop intuitive plans that are able
to create meaningful impacts.
Whether you are looking to buy or sell, you will be provided
with the opportunity to get yourself exactly where you envision.